BRICKELLIA
Sunflower Family
Brickellia spp.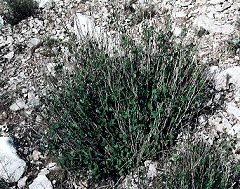 Brickellia, also called Brickellbush, is a small shrub just one or two feet high and wide. There are several species at Grand Canyon, two in our South Rim area, where it is very common.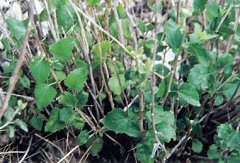 Brickellia leaves are triangular and serrated. Depending on the species, they are thick and hairy or thin and smooth.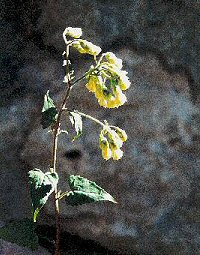 Flowers of Brickellia grandiflora droop downward.
Copyright © 2015
, Canyon Dave Tours, Inc. All rights reserved